What we have to offer…
Consulting
You want to know more about tracking?
Which system to use?
How to fit tracking into your next project?
What can I control and how?
Do you need a fully automated system or do you want manual control?
How it all works?
Talk to us!
Rental & Sales
We stock the largest rental park of tracking systems in Europe. Whether you have a small conference or a major tour – we can support you – wherever you are located.
You rather want to buy a system?
Talk to us – we will make sure you buy what is right for you.

Support
We have years of experience with tracking systems. Apart from our equipment we offer the service of skilled operators and technical crew for your shows. If you prefer we can also train your crew so they can install and run the system on your tour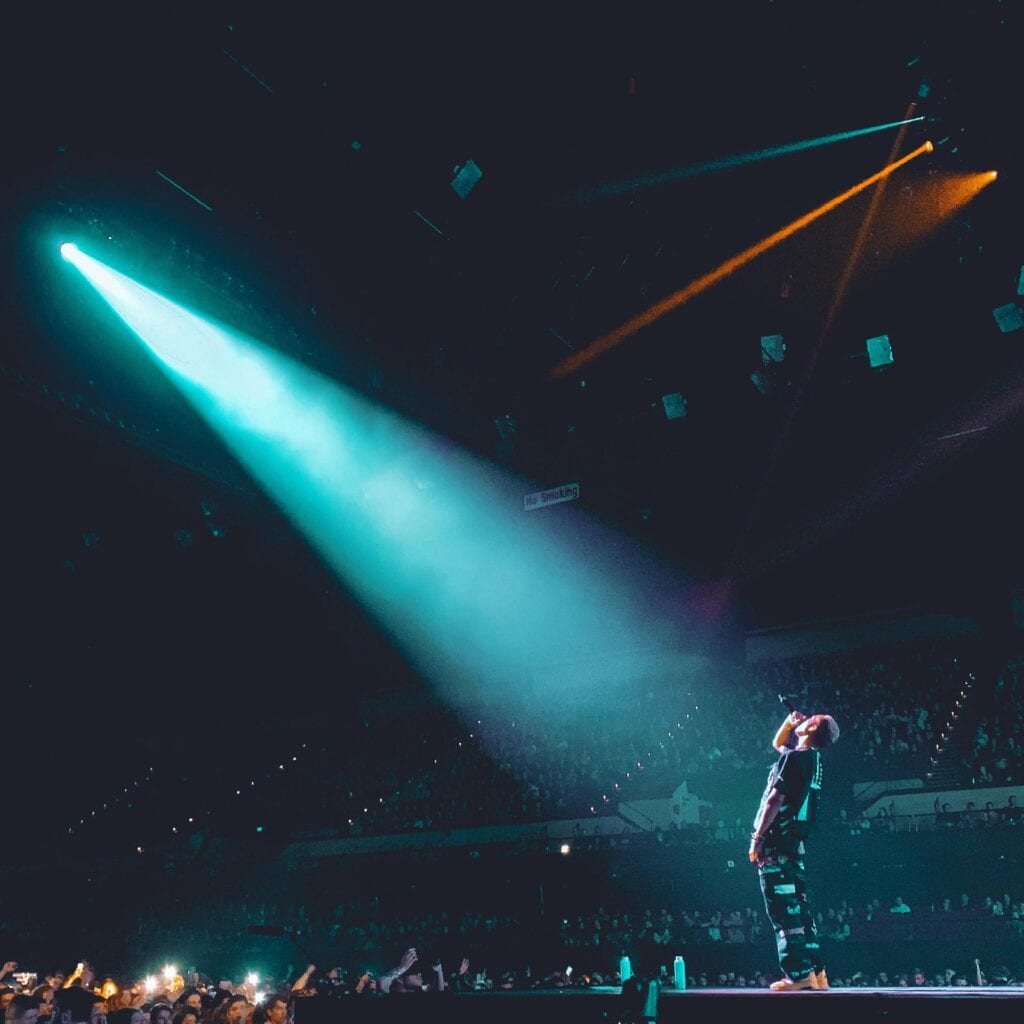 Our Systems
Tracking gives you the ultimate freedom to track any event or movement on stage and use this positional info to control virtually anything you want – lighting, sound, video content, kinetics, cameras.

Whether you are looking for a simple system to follow a few actors on stage or a solution for a complex project across various platfroms – we will be able to help you,
From tracking 22 fashion models with 360 moving lights for a video shoot to tracking 53 actors, dancers and horses for an equestrian show, to fast moving cars, we have done it.
We have a deep knowledge and experience of what is possible with and how to achieve the best results.

Only your imagination is the limit!. .

Our Partners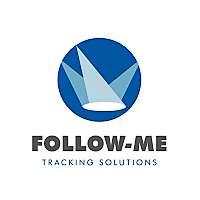 Meet the team…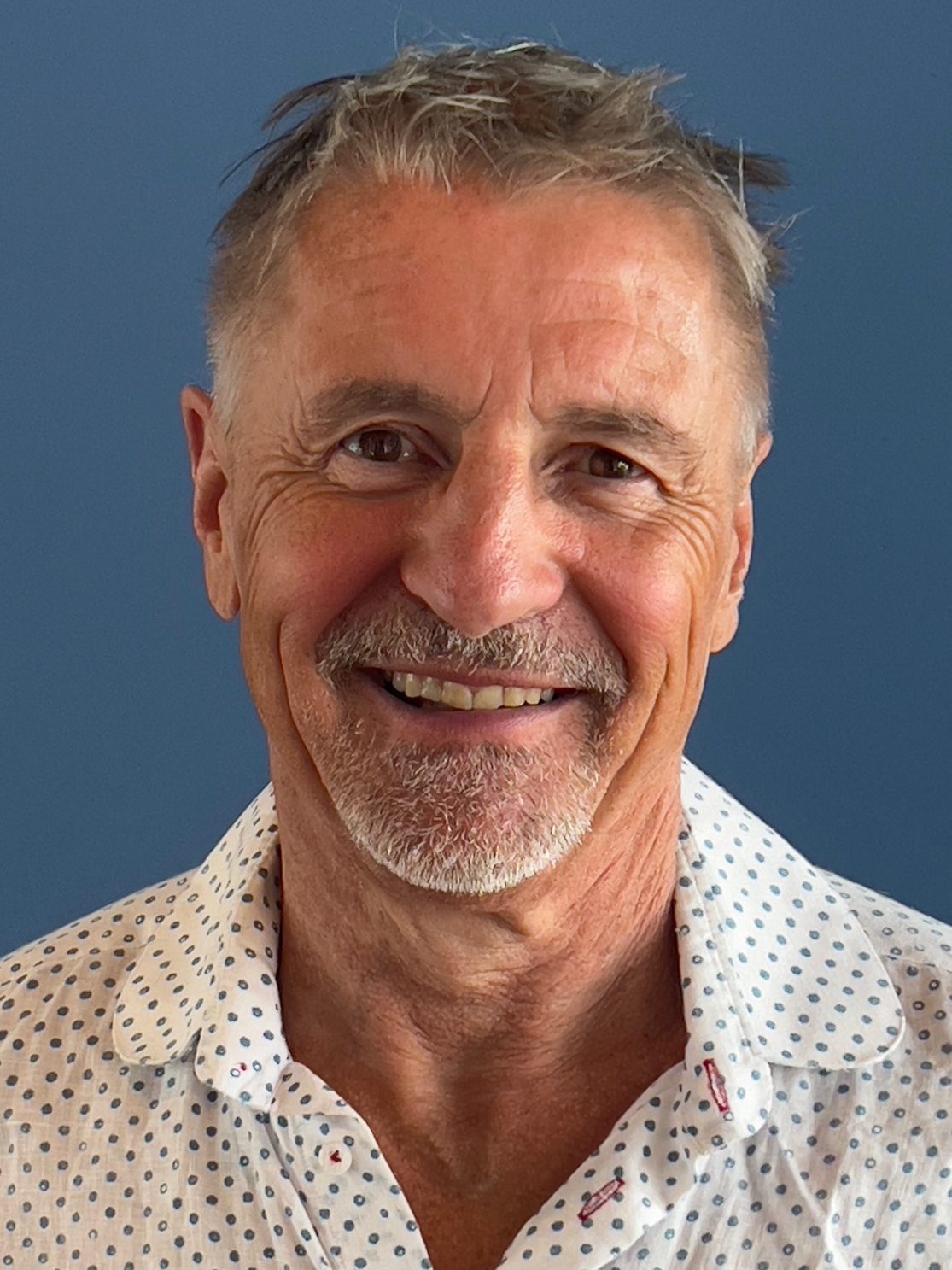 Martin Kuhn
Founder- Berlin Office

Martin is the creative head behind TRACKINGPRO
As an acclaimed lighting designer he has successfully integrated
tracking system into many of his projects for the last ten years.

With the use of complex tracking technology for the designs of the driving shows at the booths of the BMW AG at the Frankfurt Motor Shows 2013-2017 Martin and the team that supported him demonstrated what is possible to achieve with this technology.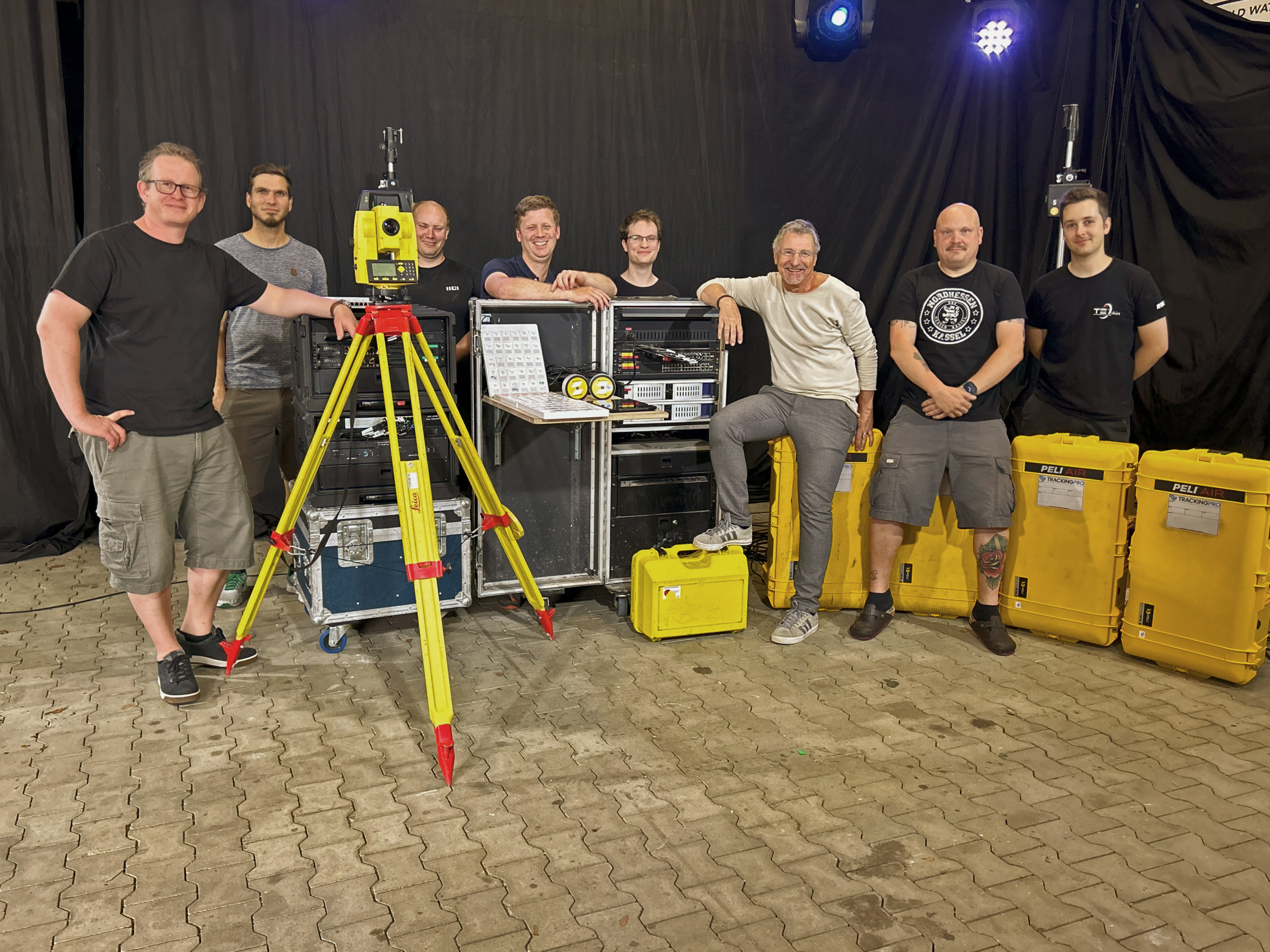 Our team
Our team of specialist crew. Trained and dedicated, they provide the service that is needed for a sucessfull show. From installation to programming, you tell us your needs.




contact us
Phone: +49-172-6919247