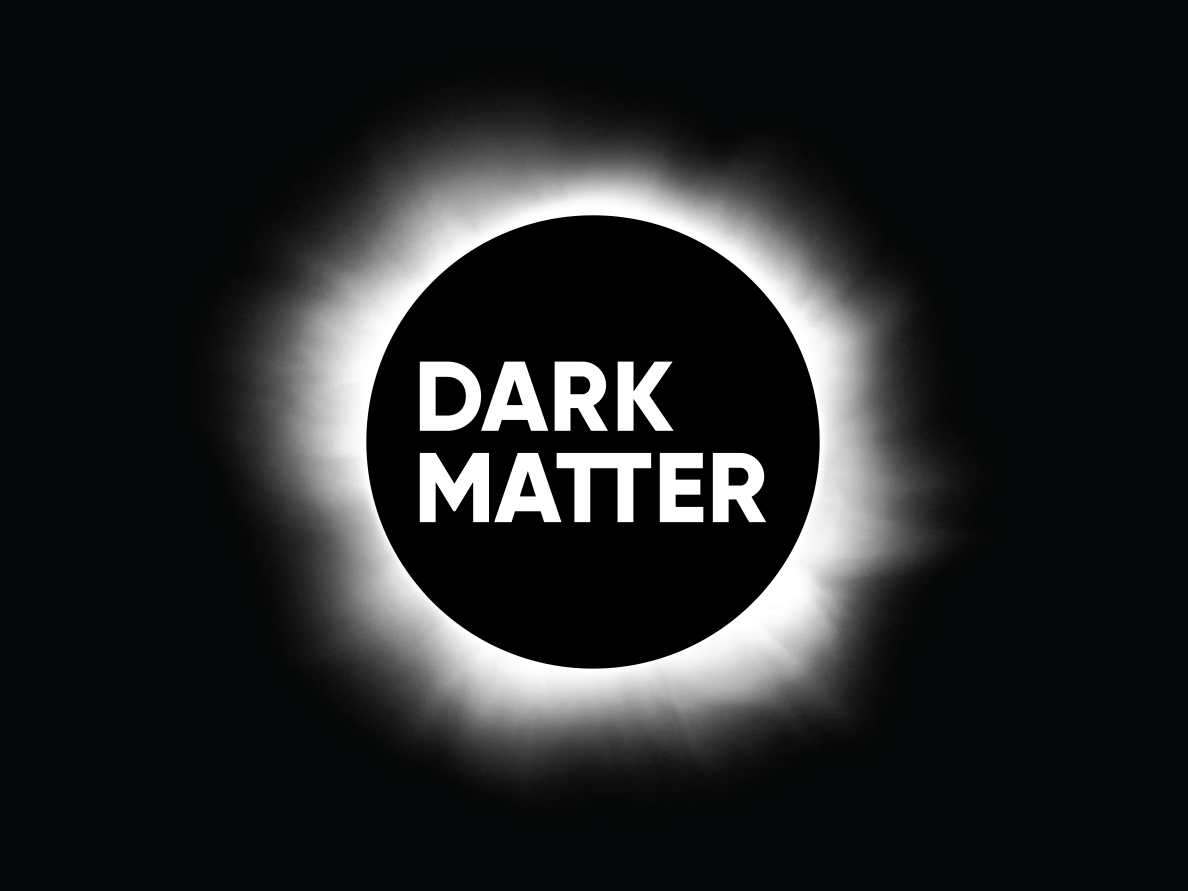 From February 2021 on, our tracking systems will be part of the show- and demo room of WHITEvoid on the premises of DARK MATTER Berlin. By appointment one will be able to test and experiment with our various tracking systems.

Together with German distributor LIGHTPOWER we will offer demonstrations and user trainings for ZACTRACK SMART and PRO. Thanks to the generous support of LIGHTPOWER we will be able to offer a full rig of the latest Ayrton fixtures connected to a GrandMA 3 XT.

On top, 100 KINETIC LIGHTS motorized winches which are part or the DARK MATTER Exhibition as well as a 22 channel surround sound system by Berlin based HOLOPLOT may be connected and controlled by the tracking system.